Art and Therapy meets India
Connecting the Worlds through Art
HE
ART

project
of this BLOG:
Niranjana Public Welfare School
Sujata Village - Bodhgaya - Bihar - India
Students and teachers of Niranjana Public Welfare School in Sujata Village, near Bodhgaya, Bihar, India present themselves.
Here you can follow my path and my experiences in India:
Project documentation in progress.
Art as a universal language that is able to connect even different worlds.
Creativity opens our souls, makes us train our fantasy and helps us to find our inner peace.
www.art-and-therapy.com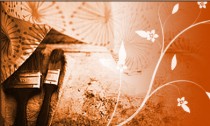 CONSULTATION HOURS:

sat 10-12:00 h
or as agreed upon.
+34 664 419 262

More about Art and Therapy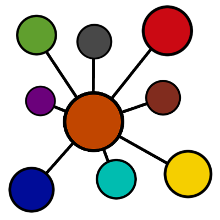 Explore more contents in my Blog-Network
read more